The purpose of the meeting is to update EU stakeholders on the latest developments in the negotiations, to exchange views with EU civil society organisations and hear their expectations in this regard.
The meeting will focus on negotiations of the Trade part of the Agreement. It will cover the negotiation tables on trade in goods, trade in services and the level playing field.

Lead speakers
- Director of Strategy and Overall Coordination, UKTF, European Commission
- Head of the UK Trade team, DG Trade, European Commission
Moderator
- Head of Communication unit, Information, Communication and Civil Society Unit, DG Trade, European Commission

Date: 14/07/2020, 15:00-17:00 (registration closed)
Location: Virtual meeting
Registration closed.

Report of the meeting
trade agreement | international trade

Tuesday 14 July 2020, 15:00 - 17:00 (CEST)

Live streaming available
Country or region

United Kingdom

Trade topics

Negotiations and agreements

Event type

Stakeholder meeting
Practical information
When

Tuesday 14 July 2020, 15:00 - 17:00 (CEST)

Languages

English

Organisers
Description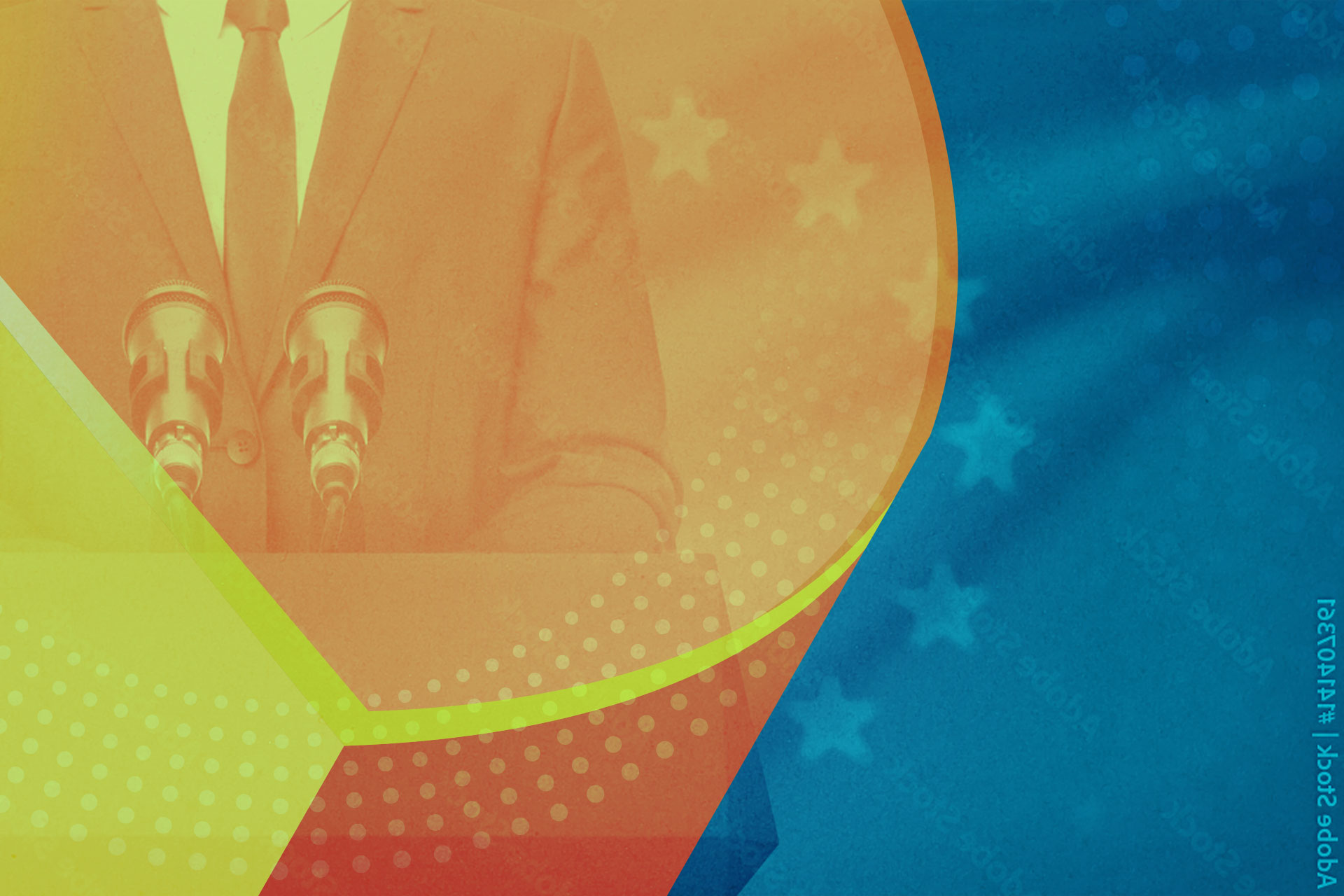 The European Commission is holding a stakeholder meeting on the negotiations of the future relationship between the European Union and the United Kingdom.