The EU-US Trade & Technology Council was launched in September 2021 as a new transatlantic cooperation platform to jointly address key global trade, economic, and technologies issues based on shared democratic values. Interaction with stakeholders is essential for achieving those goals.
You are invited to follow the debate between key stakeholders, who will be joined in their discussion by the TTC co-chairs, Executive Vice Presidents of the European Commission Margrethe Vestager and Valdis Dombrovskis, U.S. Secretary of Commerce Gina Raimondo, U.S. Secretary of State Antony Blinken, and U.S. Trade Representative Katherine Tai, and accompanied by Commissioner Thierry Breton and their French counterparts.
The session will address the following topics that are of relevance to the TTC:
What are the future priorities in the area of trade and secure supply chains?
How can the TTC facilitate the green and digital transition?
Interested in following the discussion?
The meeting will take place on Monday 16 May 2022, 11:45 to 13:15 CEST. At the indicated time, you can follow the debate virtually by logging on to the YouTube channels of the French Presidency of the Council of the EU. You will have the option to follow the discussion either in English or in French via the following hyperlinks:
Since time will not allow for all participants to take the floor during the meeting, we invite you to send us any questions or comments you might have for the audience or for the ministers, and which could subsequently be taken up during the event by the moderator. You can submit your comments or questions before Friday 13 May 2022, 17:00 at the following email address: ECTTCCOORDINATION@ec.europa.eu. 
We hope that you will join us in this important event and help us shape transatlantic cooperation under the Trade and Technology Council.
international trade | trade policy

Monday 16 May 2022, 11:45 - 13:15 (CEST)

Online only
Live streaming available
Country or region

United States

Trade topics

Trade policy

Event type

Stakeholder meeting
Practical information
When

Monday 16 May 2022, 11:45 - 13:15 (CEST)

Where

Who should attend

Interested stakeholders

Languages

English
Description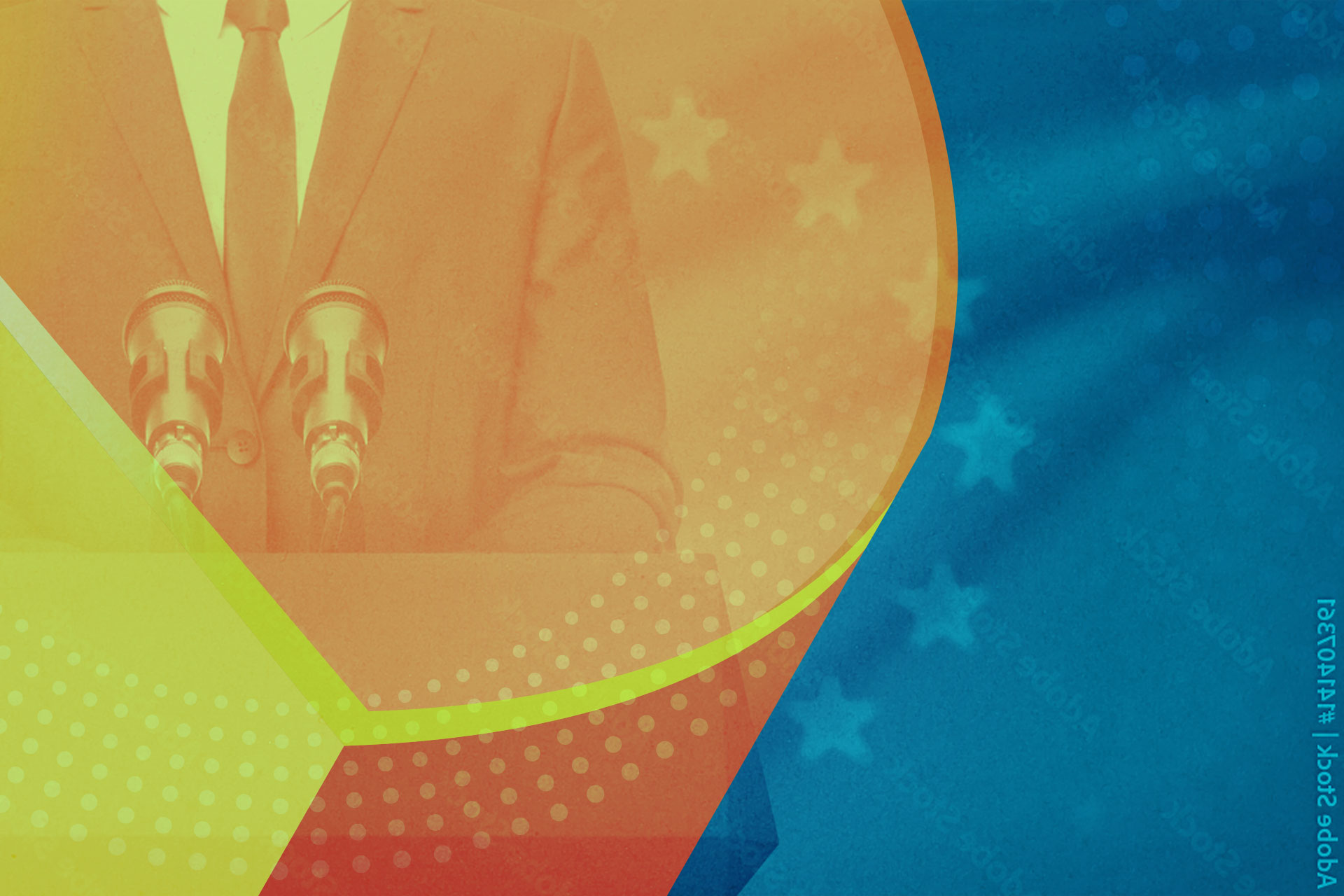 We are pleased to invite interested stakeholders to participate in a dedicated stakeholder meeting that will take place on 16 May 2022 on the occasion of the second ministerial meeting of the EU-US Trade and Technology Council (TTC).