Following the second ministerial meeting in Paris-Saclay on 15-16 May 2022, and in light of the Joint Statement – which recognises the results achieved so far and outlines priority areas for cooperation – the EU and United States will invite stakeholders to participate to a new outreach event.
The 2nd Joint EU-US Stakeholder Outreach event will showcase the progress achieved in TTC WG7 Export Control since October 2021. WG7's area of focus has been impacted by events in Ukraine and Russia's unprovoked invasion of that country. This has been reflected in new initiatives on export controls and sanctions, which were picked up in detail at the last meeting of working group in June.
This event will also allow us to collect stakeholders' feedback and ideas for future initiatives. It will provide an opportunity for industry, academia and civil society to discuss with representatives of EU and US authorities priorities for export control cooperation identified in the Pittsburgh Statement and further defined in Paris-Saclay.
Interested participants are invited to submit inputs, questions and comments in advance of the event using the Futurium online platform (EU-US Trade and Technology Council / Working Group 7 Export Controls).
Practical details
Date and time: Tuesday 19 July 2022, 16:00 -18:00 (CET) – 10:00-12.00 (EST)
Venue: Virtual meeting
Registration: Please REGISTER before Friday 15 July 2022 - 12:00 CET. Attendance is limited to 2 participants per organisation. Registered participants will receive a confirmation e-mail with further information on how to connect in due course. Any change of name should be communicated no later than Monday 18 July 2022 12:00 CET to

info

tradeandtechdialogue

[dot]

com

(info[at]tradeandtechdialogue[dot]com)
Useful information
international trade | dual-use technology | trade policy

Tuesday 19 July 2022, 16:00 - 18:00 (CEST)

Online only
Live streaming available
Country or region

United States

Trade topics

Dual use

Event type

Stakeholder meeting
Practical information
When

Tuesday 19 July 2022, 16:00 - 18:00 (CEST)

Where

Who should attend

Interested stakeholders

Languages

English
Description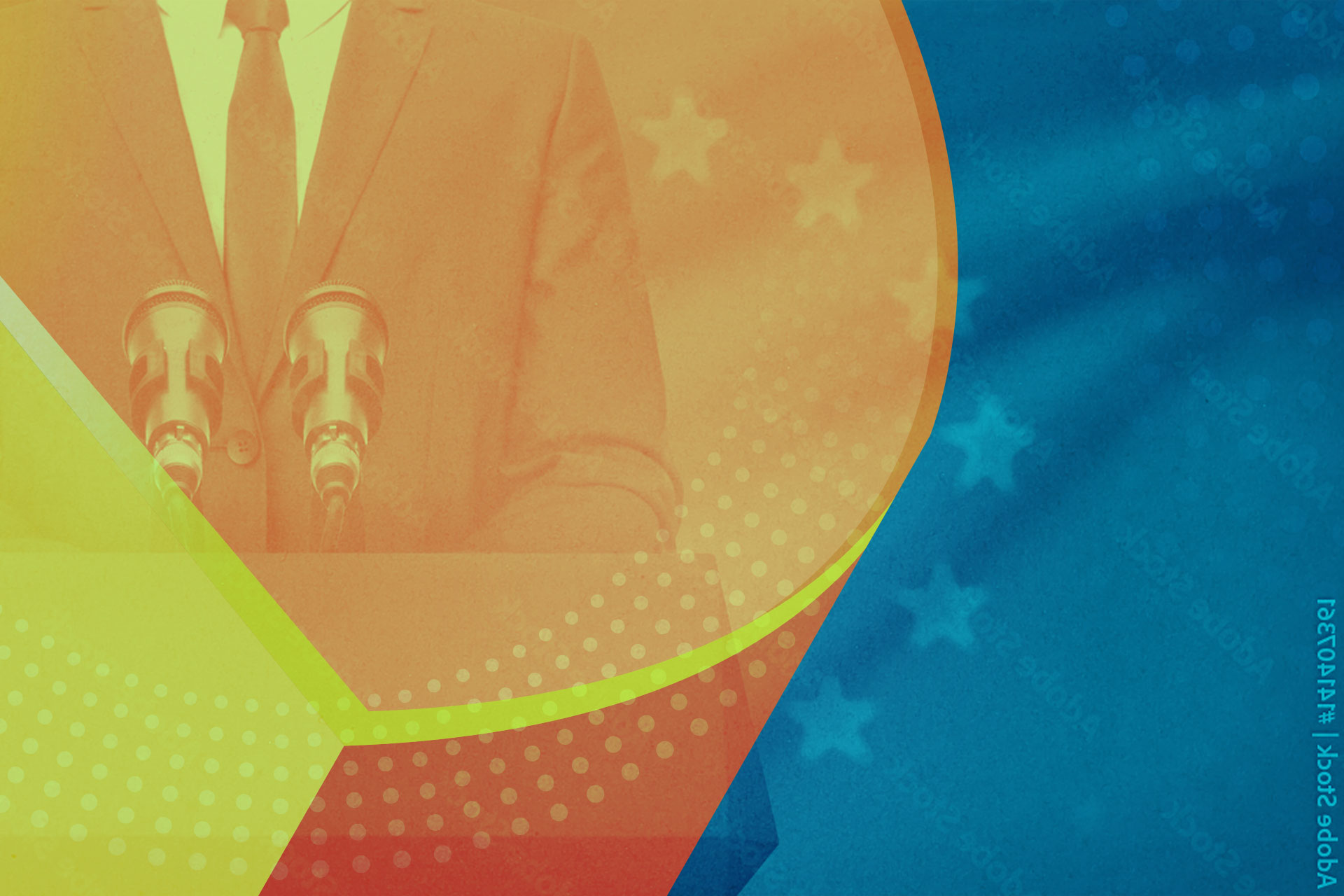 Following the second ministerial meeting in Paris-Saclay on 15-16 May 2022, the EU and US are inviting stakeholders to a new outreach event.